T-Hub II Set To Launch Startups To Reach The Stars
8 months ago
Rituka M
T-Hub, a startup incubator that began in 2015 as Telangana Government's brainchild is all set to open its doors to an all new campus. Seven years after its first bout, Telangana is launching T-Hub 2.0 in Madhapur, Hyderabad. Envisioned to be the world's largest innovation hub, T-Hub Phase II will be spread over 3.14 acres with an iconic 10-storeyed T-shaped building made of concrete, steel, and glass. Designed by a South Korean architectural firm, T-Hub Phase II will resemble a spaceship.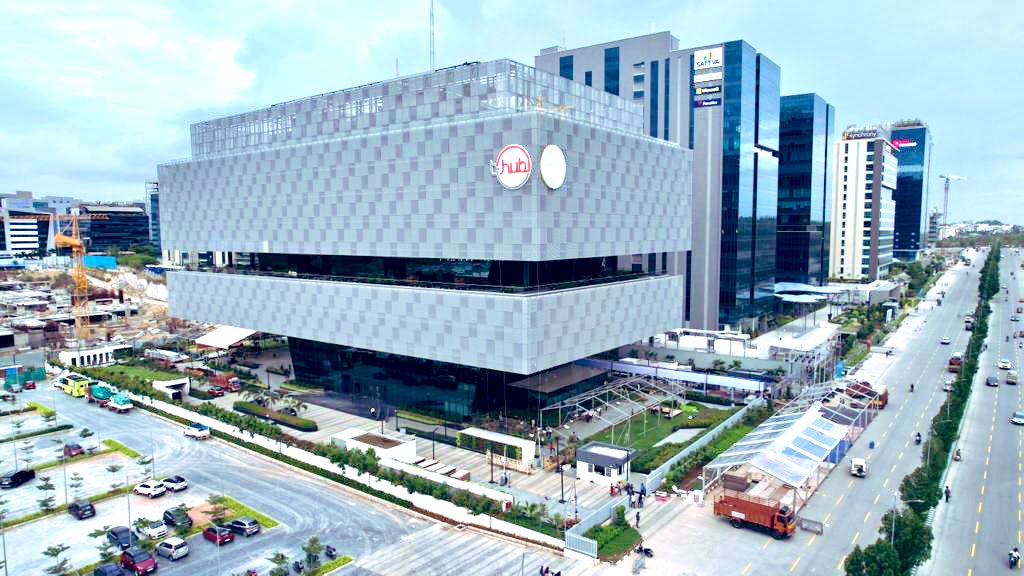 Housing T-Works and the IMAGE (Innovation in multimedia, animation, gaming & entertainment) tower project; T-Hub II aims to become the largest innovative campus. Additionally, it will also house the Atal Innovation Mission Centre, which has been sanctioned by the Department of Science and Technology. Apart from that, the Centre of the Startup India Mission, CII's Centre for Innovation & Entrepreneurship, and CoE in Cybersecurity will be part of T-Hub II.
A GRAND FLOOR PLAN
The T-Hub II has a 10-storeyed T-shaped building with 6 floors (G+5) dedicated to startups. The 6th floor will be allocated to CII & AIC T-Hub Foundation with AIM, Niti Ayog. The 7th floor will be assigned to the DST backed CoE of AI/ML. Having international partners from Japan, Korea, UAE to name a few, the 8th & 9th floors is proposed to be assigned to the Japan International Cooperation Agency (JICA) project, social impact startups and young entrepreneurs (Y-Hub).
The T-Hub II will have the capacity to house about 4000 startups including the other elements of the innovative ecosystem mentioned above. One of the floors is also envisioned to be dedicated to venture capital funds to enhance the State's standing in that sphere. In addition to this, the Hub will also have collaborative spaces with inclusion of early revenue and early-scale companies.
T-HUB II CAMPUS
Surpassing the existing campus in its facilities, the new campus will be equipped with world-class fixed, flexible and private office spaces, meeting rooms, floor panteries, and a cafeteria. In addition, the new hub shall have two (2) event rooms with a 400-seating capacity equipped with latest technologies. Moreover, the hub shall have designated areas for the corporates' Centres of Excellence.
With Telangana's startup ecosystem being ranked among top 10 global ecosystems in affordable talent and among top 15 in Asia in terms of attracting funds, T-Hub aims to create an innovative ecosystem to stand as an example to the world.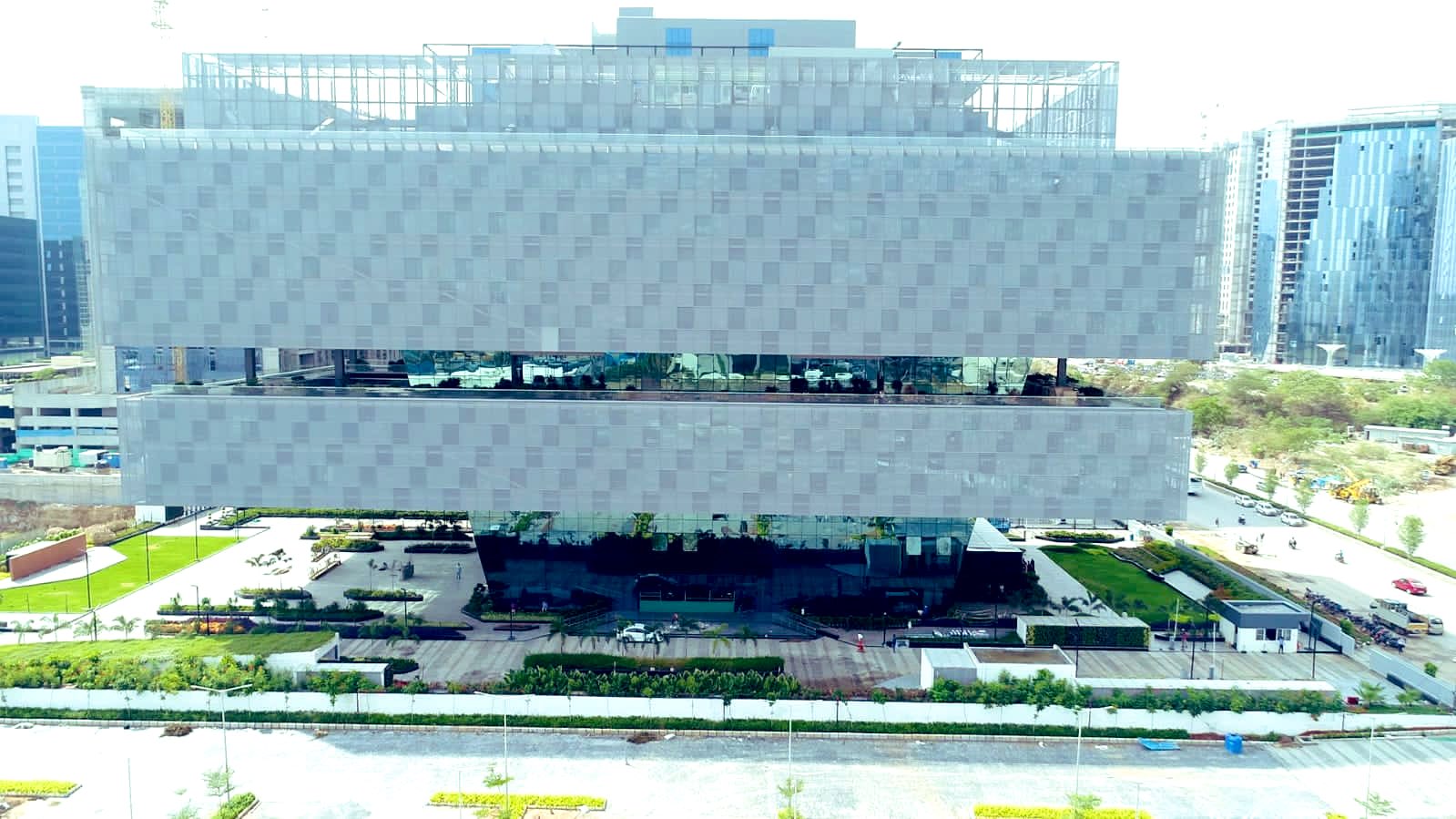 T-Hub expends Rs. 15 million through the T-fund initiative – Start-Up Hyderabad (startuphyderabad.com)
Comments
comments