Work From Anywhere (WFA) – A Potential Model or a Challenge?
1 year ago
Rituka M
Work From Anywhere (WFA) is the evolution of remote working. It opens up companies to global talent pools.
It also allows employees to focus on their well-being & productivity.
Ever since the pandemic, life has been different. The work environments have taken a toll. A lot has changed and now the question remains, for how long? During the pandemic, companies everywhere had to shut down offices and resort to the WFH (Work From Home) model. After several phases of the virus outbreak, companies have slowly begun opening up. However, the pandemic brought on a change in the way people perceived their jobs; and the importance of life and family. This brought on a wave of preference toward the WFH model, allowing employees to be closer to their families and focus on themselves.
An employee-friendly regime that removes locational barriers has become a right of sorts for the employees. They prefer the WFH model rather than the high-pressure working environment. Subsequently, after the economy opened up, the companies began adopting a hybrid model. The hybrid model allows employees to opt for a blend of WFH & on-site.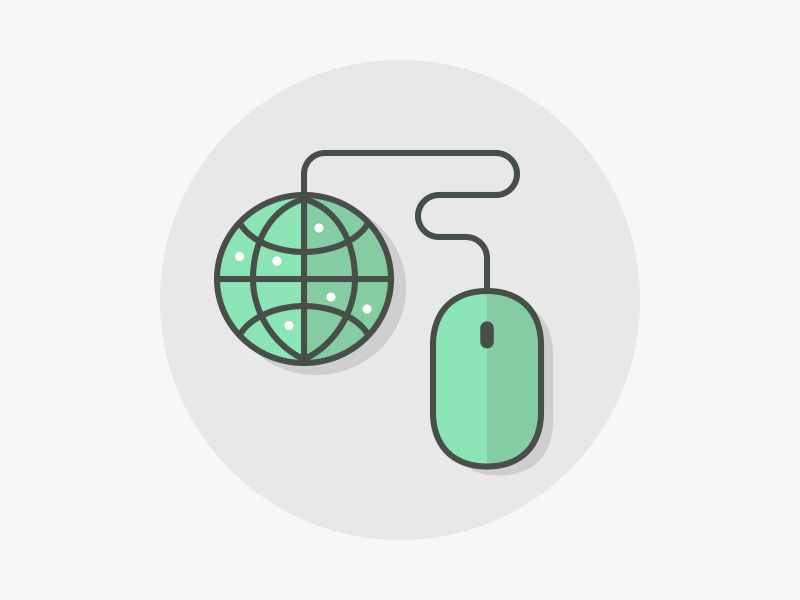 The Evolution Of WFH to WFA
Two years post-covid, in 2022, companies wish to be global, in every sense. Although several have been trying to go back to the old times, it has been difficult. However, certain companies have been pushing for a new model. The 'Work From Anywhere' (WFA) model. This model allows companies to expand their employee base, and employees the flexibility they need.
This model opens up the opportunity to hire anyone regardless of their location. Remote working has proven to be successful for companies and employees alike. For the companies, it opens up a global talent pool. Whereas for employees, it focuses on work-life balance and well-being. Some of the companies that have moved either to fully remote or WFA option are Flyhomes; NoBroker; Meesho; Angel One; ITC Infotech; Magicpin; and Springworks. Although their models differ, their idea and aim are the same.
However, challenges such as lack of physical interaction with the team can become issues in the long run. The HRM needs to understand and maneuver around such issues to ensure the remote employees don't feel left out.
Latest Entrant To The WFA Model
Recently, Swiggy, the biggest on-demand delivery platform declared permanent WFA for a majority of its employees. Under the new policy, the corporate, technology, and central business function teams will continue to work remotely. To promote team bonding, the teams will meet once every quarter for a week at their base location. This decision was taken based on team needs and employee feedback. However, employees in partner-facing roles will need to work on-site a few days a week.
"Our focus is to enable employees with as much flexibility in their work life within the contours of their job. We observed global and local talent trends while also having our ears to the ground listening to the pulse of employees, managers, and leaders. This led us to introduce work from anywhere as a permanent option for employees giving them the convenience of flexible cycles of work and leisure wherever they may be;" says Girish Menon, HR Head at Swiggy, in the statement.
Does it have potential?
With the 9-5 workday routine dead due to various factors, WFA has several benefits. WFA eliminates the long commutes & traffic and places a focus on employee well-being. Changing the face of work culture, WFA is molding work schedules to maximize employee efficiency. If the HRM manages to find a way to keep human contact legit, then it can be successful. It will enable people to work for companies in any country from the comfort of their homes. The pandemic made us understand the importance of life. And, we need to value our health and lifestyle choices. It has been proven that with comfort, the effectiveness of work maximizes. And what better comfort than the comfort of our own homes? The growth in employees over the 2 years since 2020 through remote work has been substantial. Hence, the future world can expect to see WFA as a potential model globally.
Comments
comments